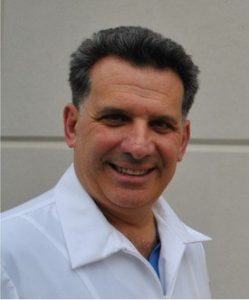 Robert Lo Guidice, DMD
Dr. Robert Lo Giudice has over 28 years of experience in treating private and special needs patients. He earned his Bachelor of Science Degree from Rutgers University and his Doctor of Dental Medicine Degree from Fairleigh Dickinson University. Dr. Lo Giudice is a member of the Medical Staff at St. Luke's Hospital, Phillipsburg, NJ.
---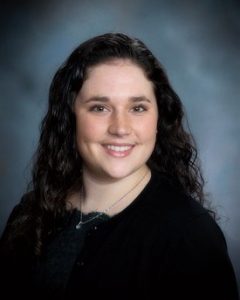 Melanie Hunt, DMD
Dr. Melanie Hunt earned her Bachelor of Arts in Biology from the University of Pennsylvania in 2011 and her Doctor of Dental Medicine degree from Rutgers School of Medicine in 2015. Dr. Hunt completed her General Practice Residency program at Lehigh Valley Health Network. She was responsible for treating the underserved and the medically complex daily, in which she gained experience in all aspects of dentistry.
---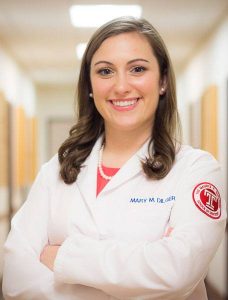 Monica Dilger, DMD
Dr. Monica Dilger earned her Bachelor of Science in Biology from the University of Pittsburgh in 2011, and graduated summa cum laude from Temple University in 2017 with a Doctor of Dental Medicine degree. She is licensed to practice dentistry in New Jersey and Pennsylvania. She is a member of the American Dental Association and Pennsylvania Dental Association. Dr. Dilger is also certified in eClinger® clear aligner technology, and she enjoys all aspects of dentistry.
---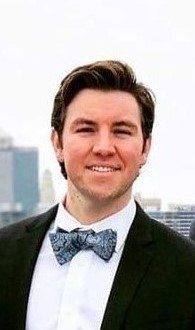 Paul "PJ" Levinsky, DDS
Dr. Levinsky graduated from Dickinson College in Carlisle, Pennsylvania, with a Bachelor of Science in neuroscience, as well as playing intercollegiate athletics for the Dickinson College men's soccer team. Following his undergraduate studies, he went on to pursue a Master of Science in biology at Montclair State University. Dr. Levinsky earned his Doctor of Dental Surgery degree from University of Missouri, Kansas City (UMKC) School of Dentistry. After dental school, he completed a General Practice Residency at Mountainside Hospital in Montclair, New Jersey, where he received additional training in all aspects of dentistry and treated a variety of patients, such as those with special needs and medical complexities, in an outpatient hospital setting. When not treating patients, Dr. Levinsky is an avid soccer fan and enjoys drawing, painting and staying active by playing tennis and golf and hiking with his newly married wife.